I can't seem to stop buying books. This week alone I bought more than seven books. My loot from today:
Lately, I've been reading too many books that come wrapped with that somber, meditative sheen. (See the offending line-up below.) I am drawn to such books, and I read them flagrantly for pleasure, for introspection, for research, what have you. But today, the heat broke me. (Yes, I'm in Texas, so it's only going to get worse, but the first wave is always the hardest?) The unexpected heat wave felt so oppressive that it made me, well, question reality. It also made me want to burrow my head into a hole in the ground. I couldn't sit still, and spent much of the day pacing the house with my panting dog as if waiting for some impending doom.
At my exasperated breaking point, I was writhing around in my hot house, unable to get relief despite having thrown all the windows open, blasted all the ceiling fans at maximum speed, and sucked down an ample supply of frozen coconut popsicle stick. That's it, I thought, and decided to take it out on my reading list with the decree: no more introspective brain stuff to further melt away my existence. So I drove to the bookstore and picked out some sci-fi. It seemed like the right thing to do, and by the time I got home, the sun had set, and the cool night breeze marched through the windows like a nod of approval at my decision. (Okay, maybe this whole affair doesn't even make much sense, but I'm already 100 pages into Dune and I'm all jittery with the feeling like, this is gonna be a goood one!)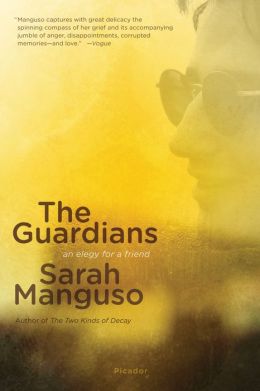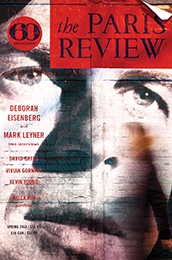 PS – These are all darn good reads, by the way.